We empower HR and payroll professionals to excel in their field.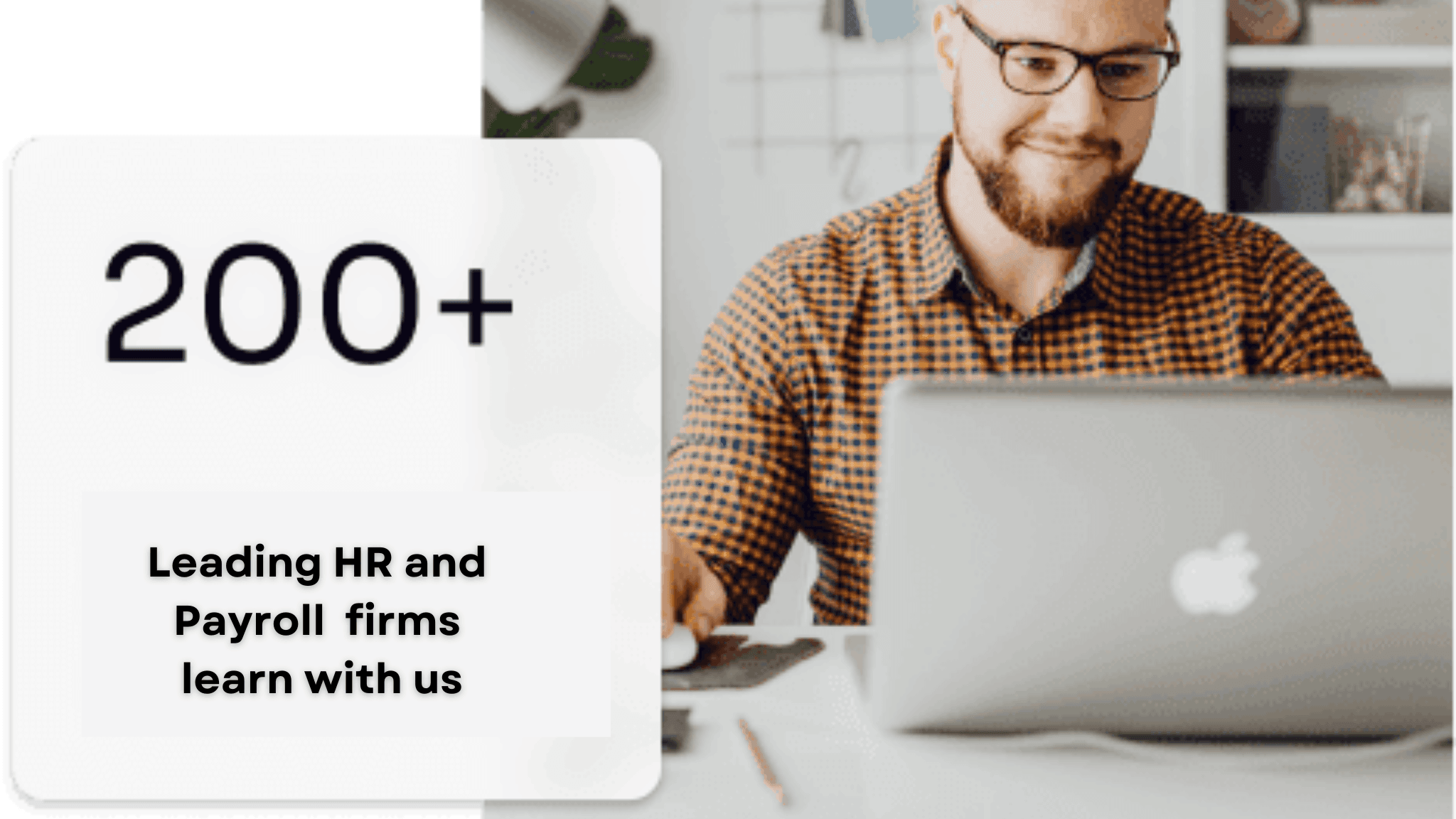 Our Values

Respect - Our team is diverse by design. We value the differences that each team member brings, and respect everyone's contribution as we work together towards a common goal.
Integrity - We treat others how we want to be treated. Period. This is exemplified by what we say, and what we do. We insist on truthfulness, honesty and fairness with each other, and with our customers.
Kindness - We believe that fostering a culture of kindness not only promotes a supportive learning environment but also encourages collaboration, empathy, and inclusivity. Our job is to serve our customers well, and support them in achieving success.
Reliability - You can count on us to always follow through on our promises, with consistency and reliability. We are accountable to our customers, with a commitment to deliver beyond expectations.
Accessibility - Equitable access to education is at the heart of all we do. Through responsive communication, accessible technologies and affordability, we deliver on this promise.