In spite of good hiring and inspired leadership, all supervisors ultimately must deal with someone with Toxic Attitude Syndrome. Whether it's crummy attitude, attendance, or just unable to do good work; employee performance issues often consume large amounts of time, energy, and emotion. In fact, 57% of employees have witnessed abusive or intimidating behavior and probably 100% work with someone who isn't pulling their weight.
This webinar is designed to give managers insight and tools for effectively dealing with performance issues. It is a challenging job but with the right preparation, we can hold employees accountable and improve our organizations. You will receive several handouts that will act as a toolkit to get you started with your own program.
Course Outline
• How to start off on the right foot by creating clear expectations.
• How poor performance effects organizational performance and work environments.
• How progressive discipline policies can hurt you.
• Why probationary periods may be a bad idea.
• What is employment-at-will and when can you use it?
• The key concepts in just cause.
• Steps for conducting disciplinary investigations.
• How to hold employees accountable for sustained change.
• A simple system for determining how to coach employees.
• Dealing with difficult people
• 11 barriers supervisors face in managing behavior
• Methods for objectively documenting Toxic Attitude Syndrome.
• How to prepare for termination
• How to prepare for and conduct a disciplinary meeting.
• Performance Improvement Plans - receive a sample form.
• Setting SMART goals for employee performance.
• How to use last chance warnings.
Who will benefit by this webinar:
Human Resources professionals, leaders, managers, supervisors, and organizational development.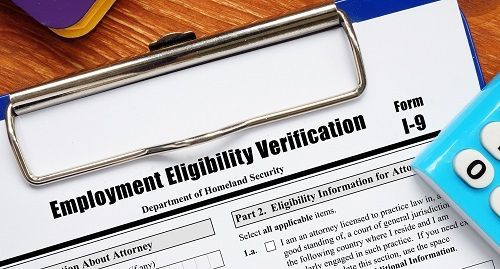 The In's and Out's of the Form I-9 and E-Verify: Best Practices to Avoid Steep Penalties
Instructor: Janette Levey Frisch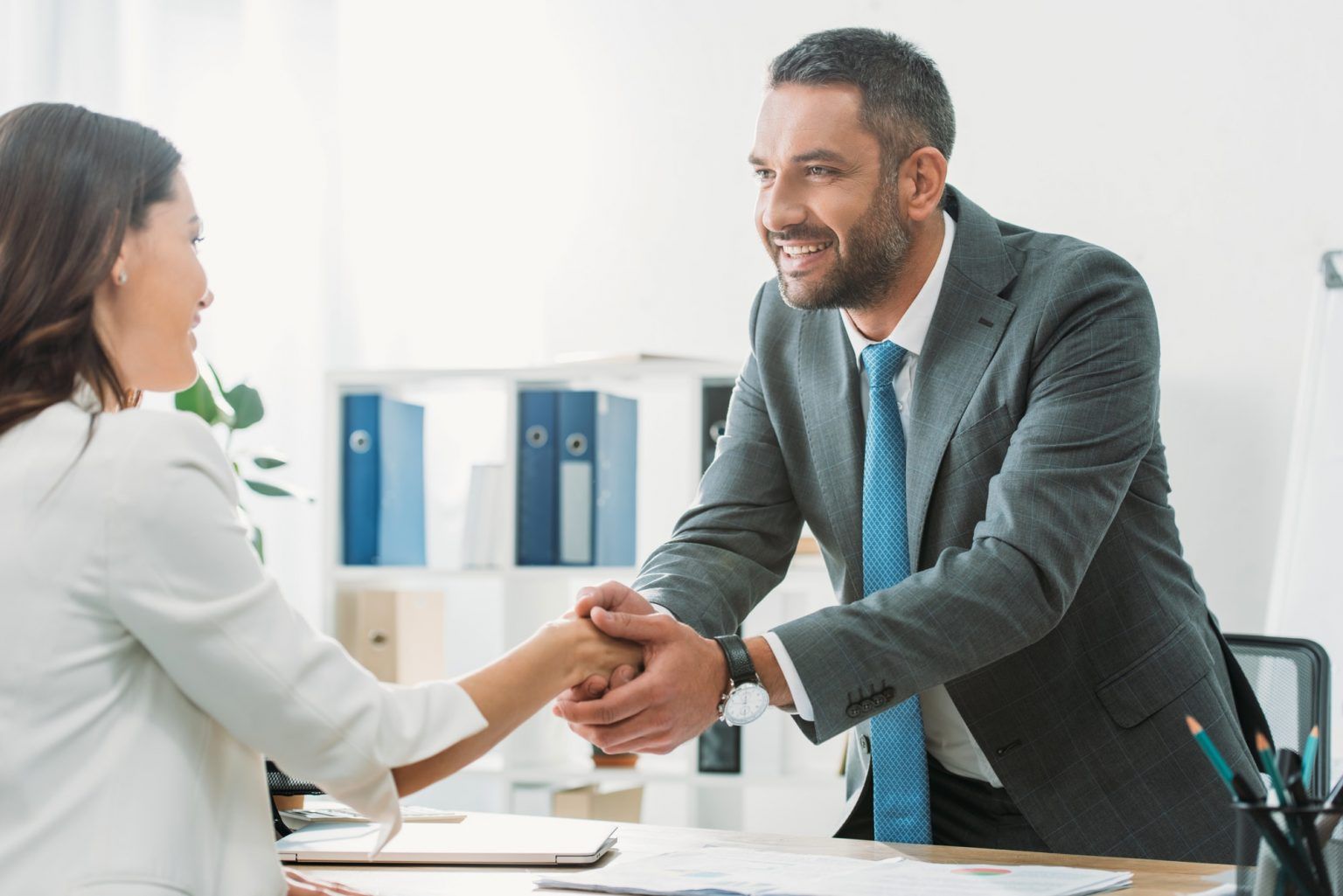 Onboarding Best Practices for Millennials and all Employees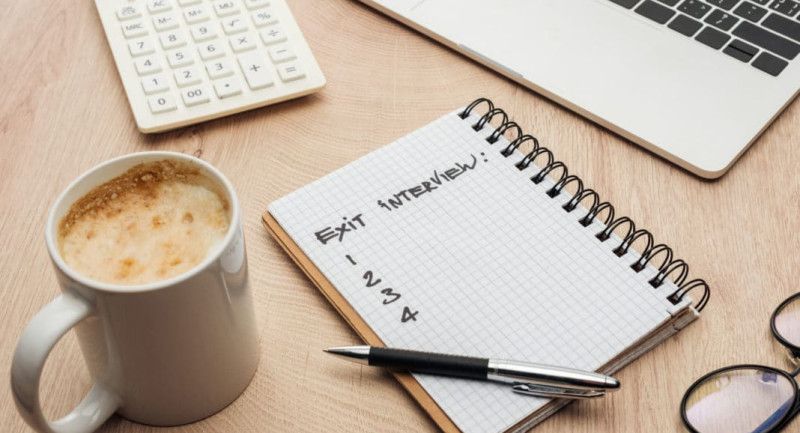 Toolkit For Conducting Exit Interviews